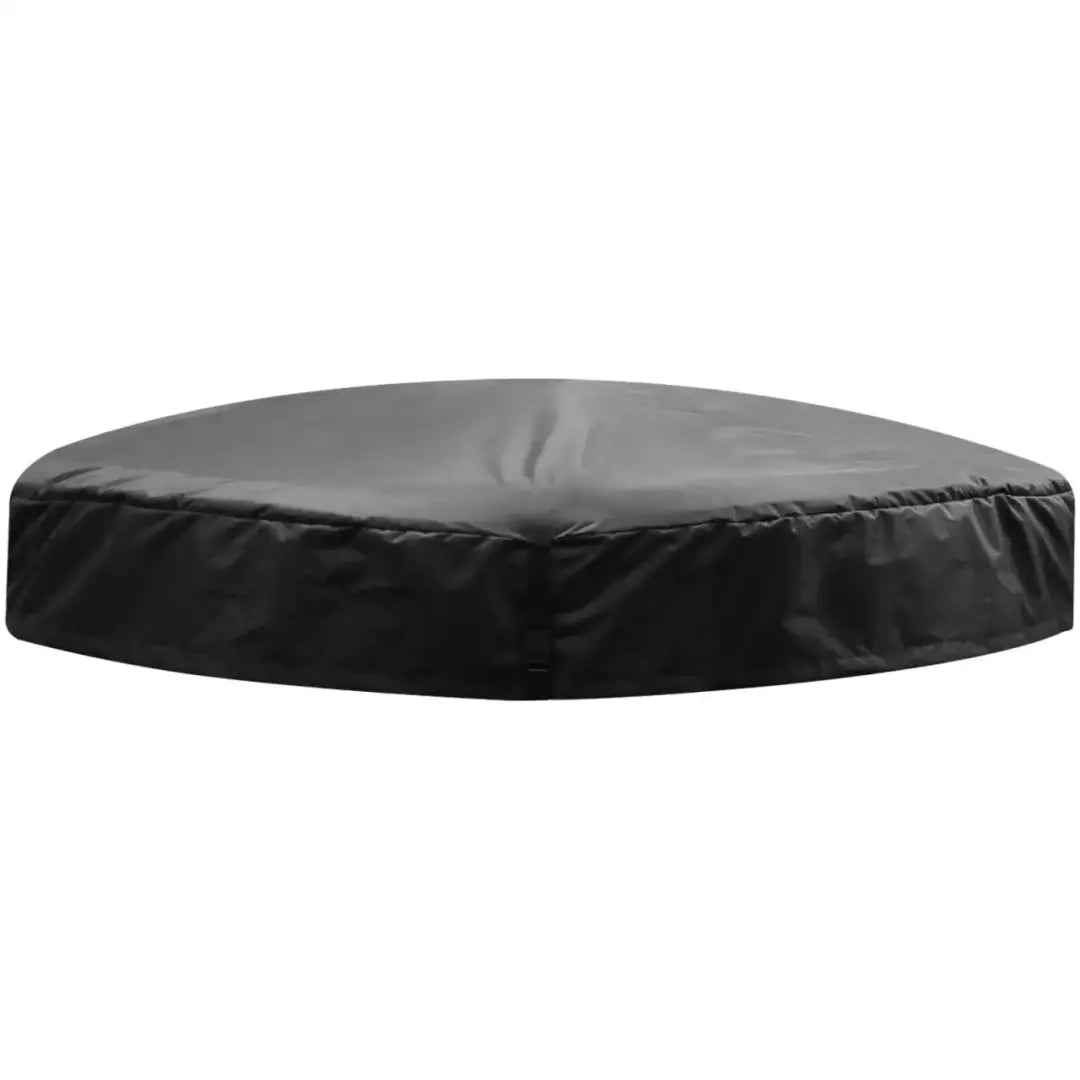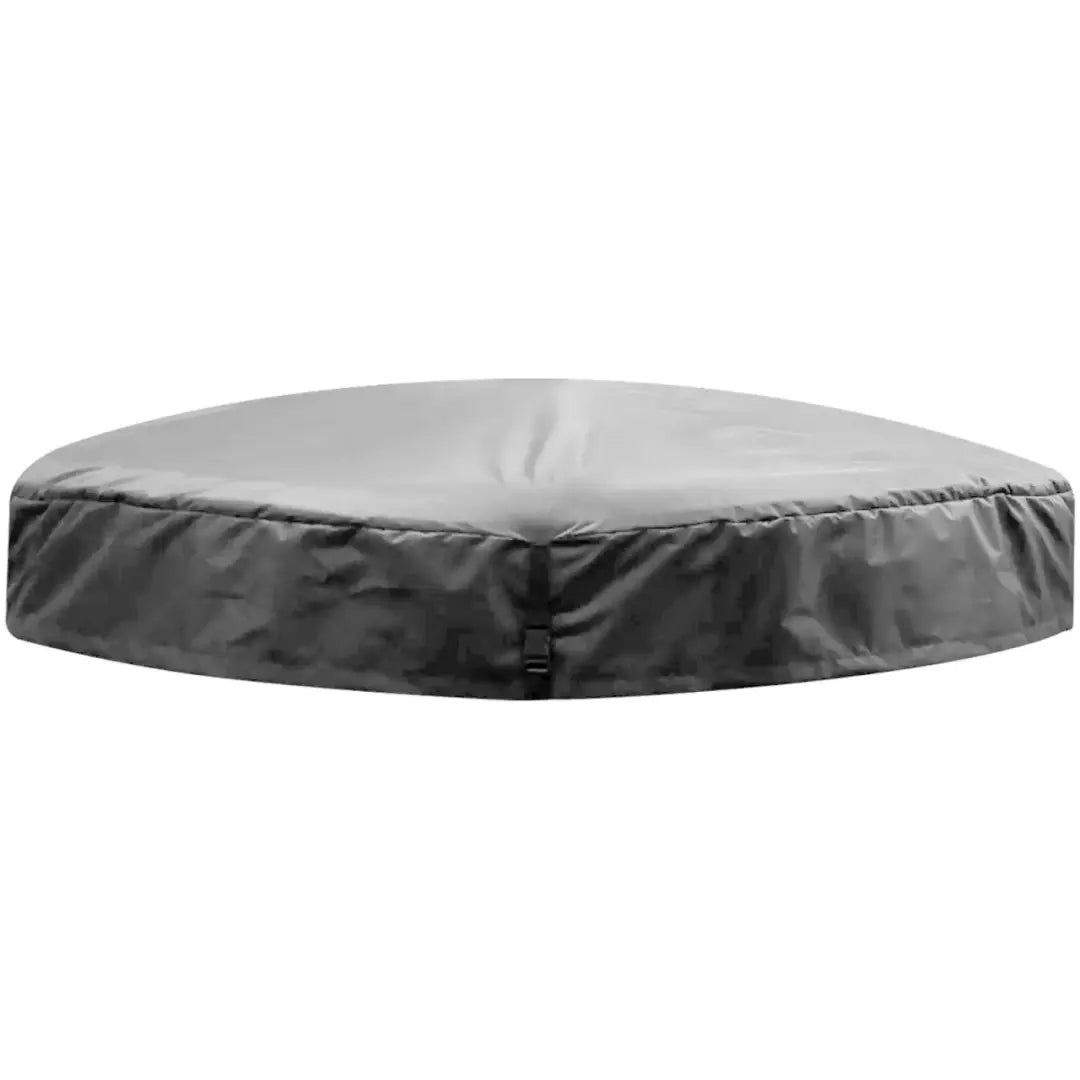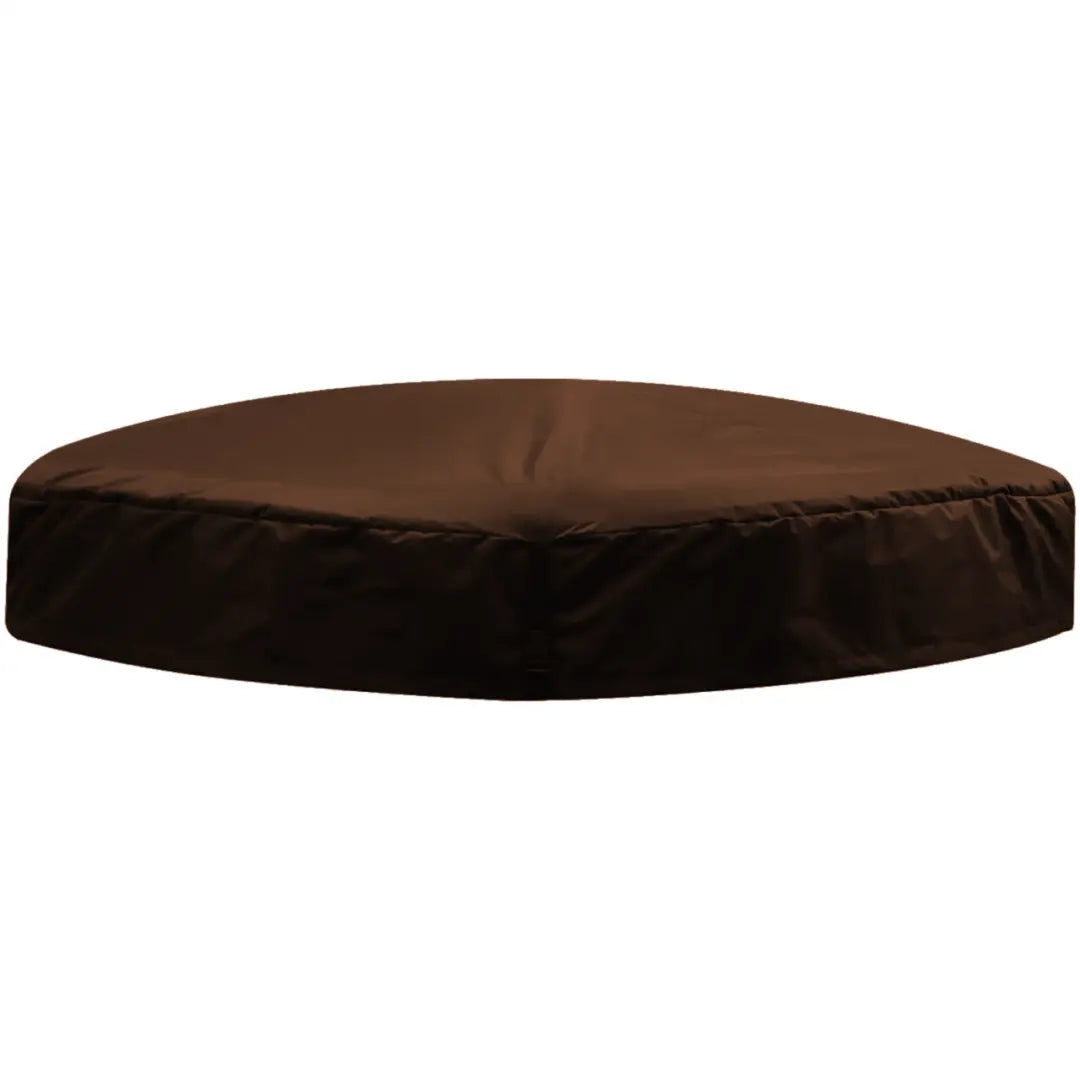 Insulated Lid for CleverSpa Hot Tubs
Share
Maintain a blissfully hot soak for longer with our expertly engineered thermal cover for CleverSpa hot tubs. This high-performance insulating lid utilizes a proprietary 25mm closed-cell foam insulation formula that's lab tested for superior heat retention.
The industrial-grade thermal barrier dramatically reduces wasted energy by trapping heat inside your CleverSpa hot tub. Enjoy substantial savings on your energy bills while spending less time waiting for your hot tub to reheat.
Built to withstand all weather conditions, our lightweight yet durable thermal cover features a raised center support to prevent water pooling even in heavy rains. The weatherproof construction keeps your hot tub protected from the elements when not in use.
CleverSpa hot tubs can lose up to half their heat through the open top. Our insulating cover acts as a thermal blanket to maintain your desired temperature for extended periods, cutting energy costs. Easily secure the cover before use and remove after you're done soaking.
Fits all current CleverSpa inflatable models. For optimal heat enclosure, pair it with our CleverSpa insulating jacket, sold separately.
Take the chill off your outdoor hot tub experience with this premium thermal cover. Save energy and keep soak-ready temperatures for all your at-home spa sessions. Order today!
Supported CleverSpa Models:
CleverSpa Mia 4 Person Round - 180 x 65cm - (Circular)
CleverSpa Maevea 4 Person Round - 180 x 65cm - (Circular)
CleverSpa Brooklyn 4 Person Round - 180 x 65cm - (Circular)
CleverSpa Dakota 4 Person Round - 180 x 65cm - (Circular)
CleverSpa Antigua 4 Person - 180 x 65cm - (Circular)
CleverSpa Cadiz 4 Person - 180 x 65cm - (Circular)
CleverSpa Cotswolds 4 Person - 180 x 65cm - (Circular)
CleverSpa INYO 4 Person - 180 x 65cm - (Circular)
CleverSpa ONYX 4 Person - 180 x 65cm - (Circular)
CleverSpa Corona 4 Person - 180 x 65cm - (Circular)
CleverSpa Oceana 4 Person - 180 x 65cm - (Circular)
CleverSpa Cannes 4 Person Round - 180 x 65cm - (Circular)
CleverSpa Biarritz 4 Person Round - 180 x 65cm - (Circular)
CleverSpa Waikiki 4 Person - 180 x 65cm - (Circular)
CleverSpa Black Label Waikiki 7 Person - 180 x 65cm - (Circular)
CleverSpa Cannes 6 Person Round - 208 x 65cm - (Circular)
CleverSpa Biarritz 6 Person Round - 208 x 65cm - (Circular)
CleverSpa Waikiki 6 Person - 208 x 65cm - (Circular)
CleverSpa  Perissa 6 Person Square - (185x185) x 65cm - (Square)
CleverSpa Belize 6 Person Square - (185x185) x 65cm - (Square)
CleverSpa Paradiso 6 Person Square - (185x185) x 65cm - (Square)
CleverSpa  Marbella 6 Person Square - (185x185) x 65cm - (Square)
CleverSpa Corona 6 Person Square - (185x185) x 65cm - (Square)