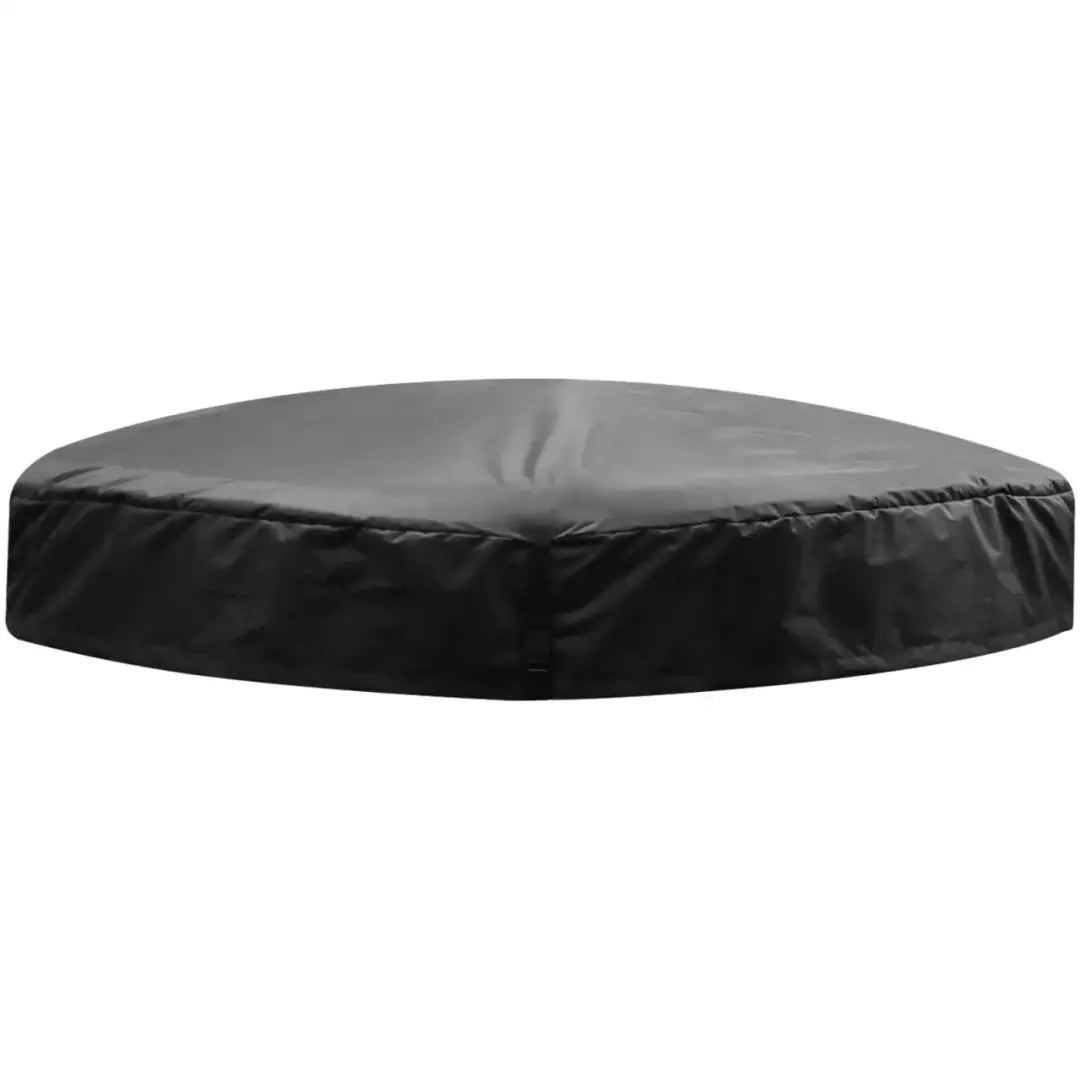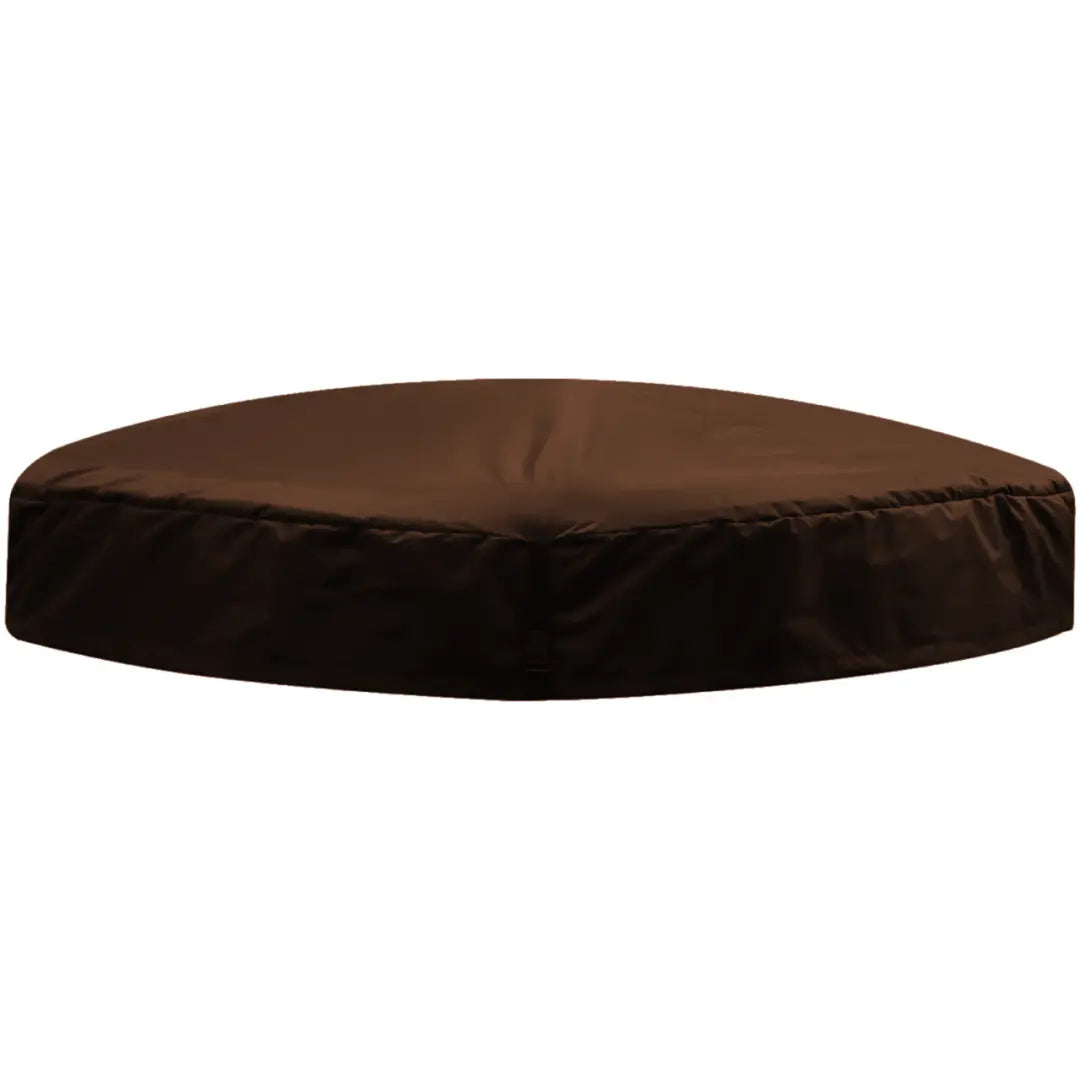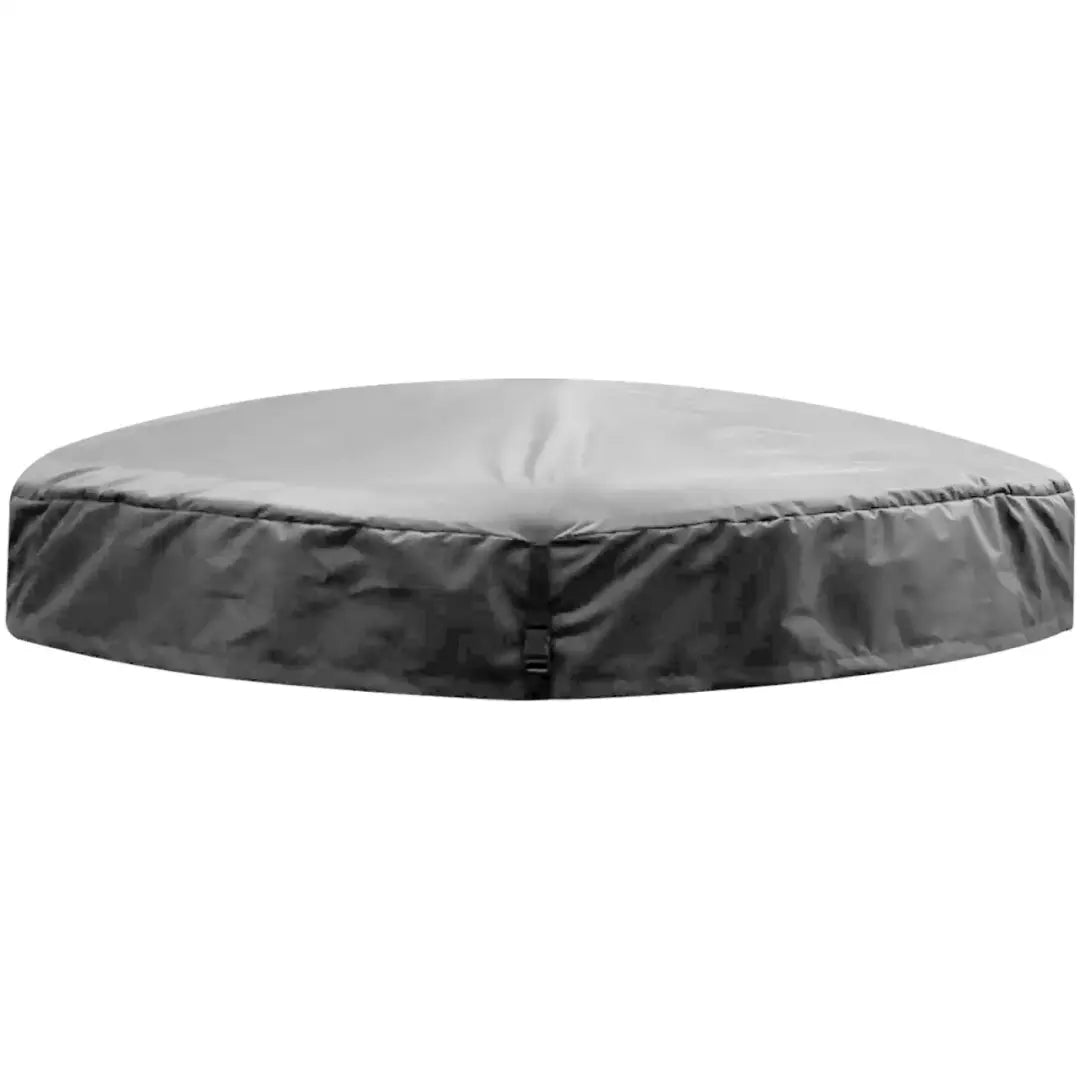 Insulated Lid for Lay-Z Spa Hot Tubs
Share
Experience superior heat retention with our thermal cover lid engineered specifically for Lay-Z Spa inflatable hot tubs. This industrial-grade insulating hot tub cover utilizes an extra thick 25mm layer of closed-cell foam insulation for unbeatable thermal performance.
Our proprietary thermal insulation formula is lab tested to drastically reduce heat loss by trapping and containing heat. This enables substantial energy savings and significantly cuts reheating time after use.
The lightweight yet extremely durable construction features a raised center support to prevent water pooling even under heavy rainfall. The weatherproof design keeps your hot tub protected from the elements.
With Lay-Z Spa hot tubs, up to 50% of precious heat can escape through the open top. Our thermal cover lid acts like a blanket to lock in heat for maximum energy efficiency. Save on electricity bills and enjoy your desired hot tub temperature for longer periods.
Easy to secure before use and remove afterwards or leave on year round. Fits all current Lay-Z Spa inflatable models. Achieve optimal thermal enclosure when paired with our Lay-Z Spa insulating jacket and base, sold separately.
Stop wasting money and energy due to heat loss. Invest in this premium thermal cover lid to keep your Lay-Z Spa hot tub piping hot and ready to enjoy.
Supported Lay-Z Spa Models:
Lay-Z Spa Singapore - 155 x 60cm - (Circular)
Lay-Z Spa Vancouver (2021) 5 Person - 155 x 60cm - (Circular)
Lay-Z Spa St Lucia - 170 x 66cm - (Circular)
Lay-Z Spa Bali - 180 x 66cm - (Circular)
Lay-Z Spa Bahamas - 180 x 66cm - (Circular)
Lay-Z Spa Havanna - 180 x 66cm - (Circular)
Lay-Z Spa Miami - 180 x 66cm - (Circular)
Lay-Z Spa Cancun - 180 x 66cm - (Circular)
Lay-Z Spa Helsinki - 180 x 66cm - (Circular)
Lay-Z Spa St Tropez - 196 x 61cm - (Circular)
Lay-Z Spa Vegas - 196 x 61cm - (Circular)
Lay-Z Spa New York - 196 x 66cm - (Circular)
Lay-Z Spa Paris - 196 x 71cm - (Circular)
Lay-Z Spa Milan - 196 x 71cm - (Circular)
Lay-Z Spa Palm Springs - 196 x 71cm - (Circular)
Lay-Z Spa Honolulu - 196 x 71cm - (Circular)
Lay-Z Spa Milan (Airjet Plus) - 196 x 71cm - (Circular)
Lay-Z Spa Monaco - 201 x 69cm - (Circular)
Lay-Z Spa St Moritz - 216 x 71cm - (Circular)
Lay-Z Spa Ibiza - (180x180) x66cm - (Square)
Lay-Z Spa Hawaii - (180x180) x71cm - (Square)
Lay-Z Spa Majorca - (180x180) x71cm - (Square)
Lay-Z Spa Maldives - (201x201) x 80cm - (Square)
Lay-Z Spa  Palma - (201x201) x 80cm - (Square)
Lay-Z Spa Cabo
Lay-Z Spa San Francisco